OSHA Compliance Assistance
QualSafe Solutions understands the challenges a company faces when trying to stay compliant and up to date with current OSHA standards. QualSafe specializes in assisting companies in dealing with these complex OSHA, inspection and citation issues. Our highly trained Safety Compliance Specialists deal with these issues daily and will use their experience and knowledge to assist you in achieving a safe workplace that is compliant with the applicable OSHA standards for your industry.
We have helped many firms avoid OSHA violations and citations by means of the following OSHA compliance services. We can do the same for you.
OSHA record keeping services and management with the new 300 logs
Scaffolding inspection services and evaluations
Hoisting and rigging inspection services and evaluations
OSHA representation
Safety program development and implementation
OSHA record keeping review
Accident investigations
Construction project oversight
Process safety management
Safety Program Development and Implementation
Facility Audits and Recommendations
Customized Inspection Reports
Assistance during OSHA workplace inspections
OSHA Citation consulting
Representation during informal OSHA conferences
OSHA Violation Abatement and Verification Plans
Employee Safety Training
Emergency Action Plans
Regular or Random facility or job site compliance Inspections
Let QualSafe take the guesswork out of complying with OSHA guidelines. Our Senior Safety Compliance Specialists have years of experience working with OSHA in the industrial and commercial industries. We know the regulations and remain informed of the latest regulatory developments. If you have a question or a challenge with OSHA, call us. We can help!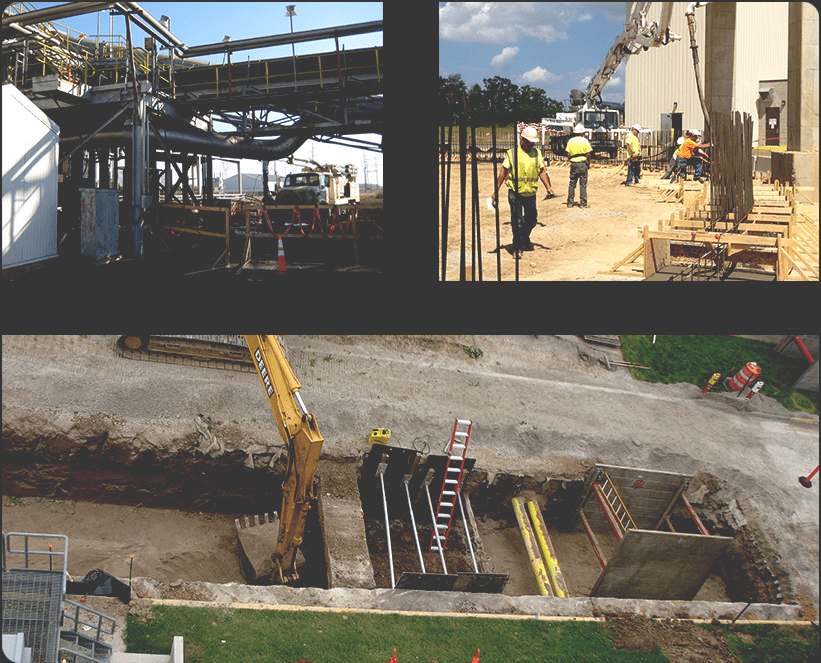 PROJECT
SAFETY MGMT.

Click here to
learn more. Learn
More

STANDBY
RESCUE TEAMS

Click here to
learn more. Learn
More

Safety
equipment sales

Click here to
learn more. Learn
More